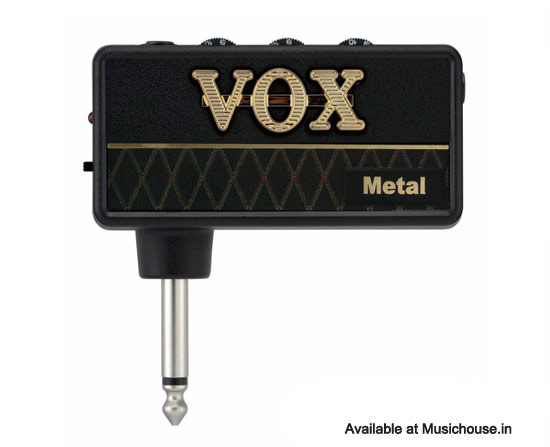 Specifications
Plugs directly into your guitar/ bass —a great-sounding headphone guitar amp that gives you serious sound fast.
Available in eight styles: Lead, Bass, VOX AC30, Classic Rock, Metal, Acoustic, Night Train and Twin.
AUX in jack lets you jam along with your CD/MP3 player.
100% analog circuit faithfully simulates the response of the original amps.
amPlug Night Train offers the intense, high-gain sound of the VOX Night Train amplifier.
amPlug Twin Recreates the sound of the classic American clean 2 x 12″" combo amp, plus a chorus effect.. • 'Lead' delivers hi-gain lead guitar sounds, plus a digital delay effect.
'Bass' features a full-range bass sound with a compressor/boost effect.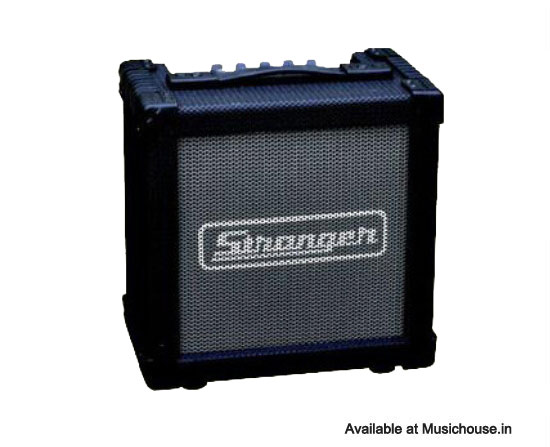 STRANGER Brand is known by any one in the related profession. The galaxy of its manufacture now has diversified a wide range of customers' choice including Musical Effects. The Brand is now a key player in the Export Market of India with most competitive prices maintaining the QC factor of International Standard.
Specifications
Guitar Amplifiers
Bass Amplifiers
Acoustic Chorus Guitar Amplifiers
Keyboard Amplifiers
Multipurpose Amplifiers
Battery powered Amplifiers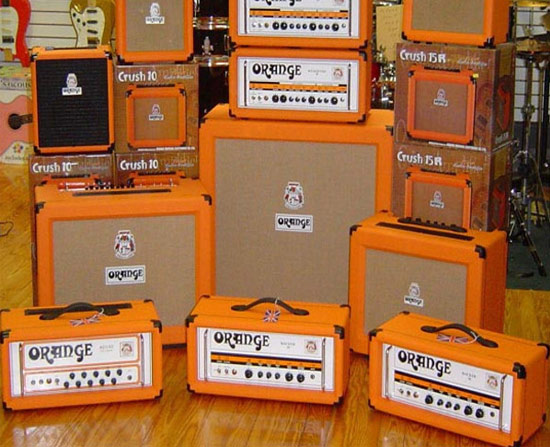 Specifications
Orange Music Electronic Company is a British amplifier manufacturing company, famous for its distinctive sound and bright orange Tolex-like covering on amplifier heads and speaker cabinets.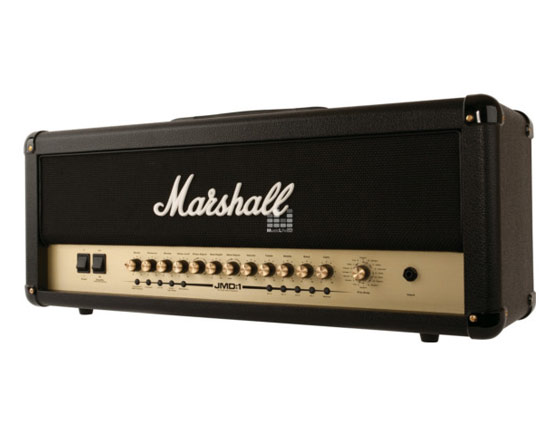 Specifications
Marshall Amplification is a British company that designs and manufactures music amplifiers, speaker cabinets, brands personal headphones/earphones, and, having acquired Natal Drums, drums and bongos.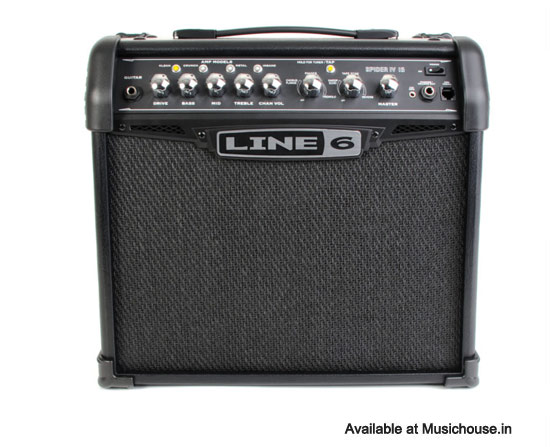 Specifications
The amplifier that broke all the rules. From shimmering clean and classic crunch to modern metal and beyond, Spider gives you the tone, flexibility and power you need to take your music to the next level. It's no wonder that more than a million guitarists worldwide rely on Line 6 Spider amps.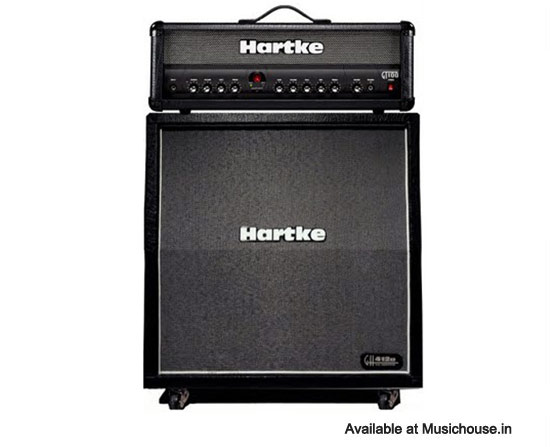 Available Models
HD Series Combos
HyDrive Combos
Kickback Combos
VX Series Combos
A Series Combos
B Series Combos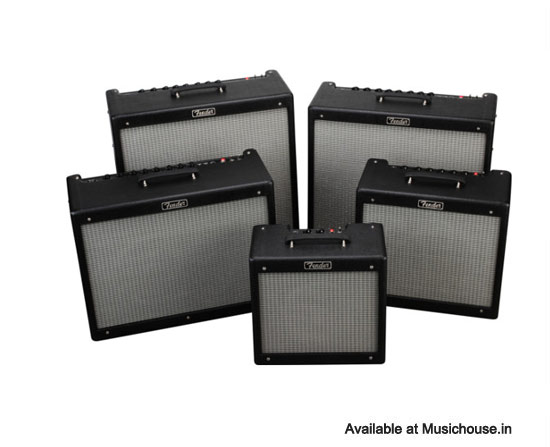 Specifications
Impressive in functionality, remarkable in flexibility, the Fender amplifier shines as a standalone tone machine or the corollary of your personal effects chain. Revered by Fender and non-Fender players, our amps are the ultimate medium of musical innovation—a blank canvas to color your tone in ways that only you can.