"Explore Bangalore's Tabla Scene: Your Ultimate Guide to Tabla Shops"
"Buy Tabla Instruments at MusicHouse Bangalore | Call 7892004345 | Delivery Available for Your Convenient Place"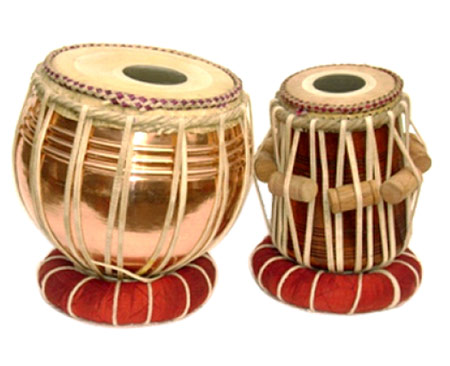 "Tabla Instruments at Music House Bangalore: Find Your Rhythm 
Tabla is a membranophone percussion instrument which is often used in Hindustani classical music and in the traditional music of India, Pakistan, Nepal, Bangladesh and Sri Lanka.
Tabla is regarded as the queen of drums and percussion instruments and is the most popular Indian rhythm instrument. It consists of two drums, the Bayan (big bass drum) and the Dayan.The two of them are almost always played together. Both the two drums as a pair and also the Dayan on its own – as opposed to the Bayan – are called Tabla.
If you are interested to buy the indian Musical instrument Table, A good place to check out is the MusicHouse which is located in jayanagar, Bangalore.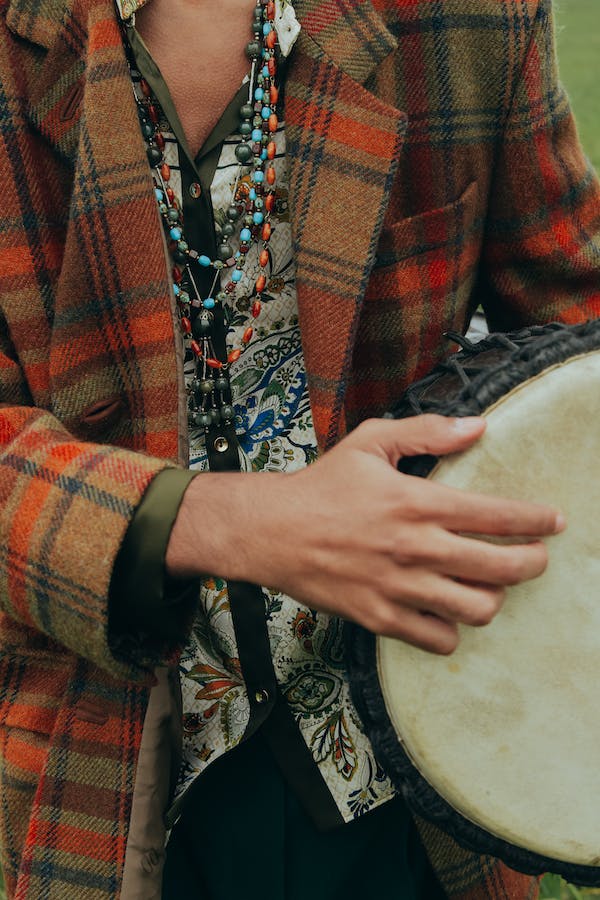 "Tabla's Journey: From Traditional Roots to Global Recognition"
The Tabla, a cherished Indian rhythmic instrument, has found its way into the hearts of music enthusiasts worldwide. Its popularity continues to soar, driven by its intricate tonal and sound techniques.
While rooted in tradition, the Tabla has transcended boundaries and genres. Its adaptability and willingness to fuse with diverse musical styles have contributed to its widespread recognition on the global stage.
Tips to Perfect Your Tabla Playing Journey
Finding an Experienced Mentor

Understanding the correct posture 

Understanding the instrument and the tuning process 

Appearing for competitive exams and participating in competitions 

Listening to inspiring Tabla players

Practise and Perseverance